The development and support of projects which will design our future
We support you in the handling of EU-funded projects as well as national research projects, so that you can concentrate on the essentials!
You can choose between various service packages that can be called up flexibly.
Project development
The better the project design, the greater its chances of approval.
Idea generation and definition of strategic focus
Contribution of our experience and contacts in establishing the project consortium
Project planning
- content wise
- formal
- budgetary
- organisational
Budgeting
Project application and project submission



Project management
Because the demands on the administration are increasing.
More and more often, the public administration is called upon to act within the framework of international funding projects. Such projects enable the exchange of experience and knowledge across administrative and sectoral boundaries. As positive as this is for the countries, regions and sectors concerned, it is also challenging for internal project organisation and communication. But also national projects - e.g. research projects - often pose a major administrative challenge for project sponsors.
Cooperation develops and grows.
Support of multilayered cooperations, development and exchange processes

Exchange of experience and knowledge across administrative and sectoral boundaries

Adaptation of the results to the individual needs of European project partners

Process support
- Development of the project and organisational structure
- Organization and support of meetings & workshops
- Communication & coordination

Reporting and project completion

Trouble shooting
- Support from experienced experts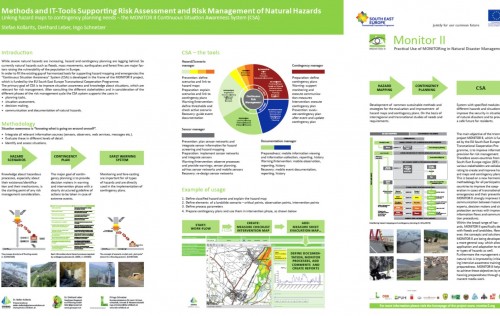 Financial management
Achieve common goals efficiently in terms of content, administration and finance.
Budgeting
Final project accounting
Controlling incl. progress monitoring
Communication
A constant communication interface - both internally and externally.
Public relations
- corporate identity
- website
- folders
Meetings and events
- Coordination and conception of events
- Organization and support of project meetings
- Moderation of press conferences, project events and international conferences


Interface between programme authorities and project partners
- Communication, coordination and documentation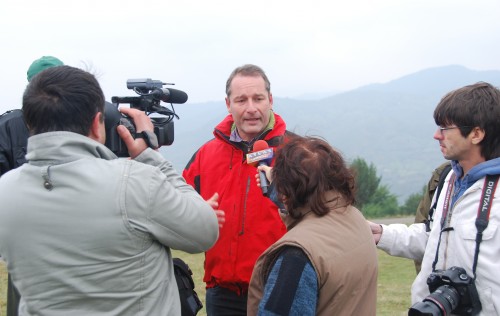 Core competence: European cooperation
Core competences and many years of experience in project development and support exist particularly in the area of the cohesion policy of the European Union (EU). The objective "European Territorial Cooperation" - often also called INTERREG - enables large-scale cooperation across administrative, spatial and sectoral borders.
The focus is on the exchange of experience, knowledge transfer, action piloting and strategy development in relevant policy areas depending on the programme area. The topics range from environmental and transport issues to sustainable spatial development and competitiveness.
EU co-financing is provided by the European Regional Development Fund.

The following programmes for the 2014-2020 Structural Funds period are relevant for Austria:
Seven cross-border, mostly bilateral programmes (out of a total of 53)
Three transnational cooperation programmes (out of a total of 13)
Two EU-wide network programmes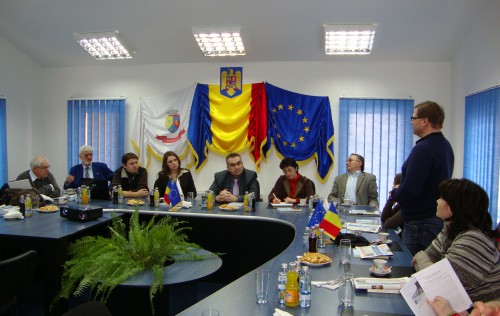 Meeting the needs of complex cooperation projects
EU co-financed projects present particular challenges with international project consortia involving two up to 20 partners collaborating on strategically relevant topics. Such projects which run over several years place high demands on project and financial management to ensure efficient use of EU funding.
Our individually tailored service packages are aimed to relieve specialists of the burden of dealing with the administrative and process-oriented tasks involved in such projects.
Benefit from our experience from numerous national, cross-border and transnational cooperation projects!
Contact information
PRISMA solutions EDV-Dienstleistungen GmbH
Klostergasse 18
2340 Mödling, Österreich
+43 2236 / 479 75
office@prisma-solutions.at